Recut your costs with tooling you can trust
Intrepid industrial blades are manufactured by recut grinding & engineering services in Sheffield, England for a wide range of industries.
Whether you need hundreds of identical tools or a one-of-a-kind design, Recut can help. With a great knowledge of tooling within many market sectors, we are a company focused on supplying tools to reduce your cycle times,  reduce your cost per tool expenses and increase production throughout. We offer an all-round supply and service of all your tooling requirements supported by quality British manufacturers, and some of the best tooling companies from around the world. The tooling  we provide is manufactured and designed in Sheffield by time-served skilled engineers using only quality materials and coatings for longevity. We currently only have a small percentage of our available products listed online but have a lot more available, bearing in mind we can manufacture almost anything you require. So if you cannot find what you are looking for please do not hesitate to contact us and we will be able to provide you with prices and availability for what you require.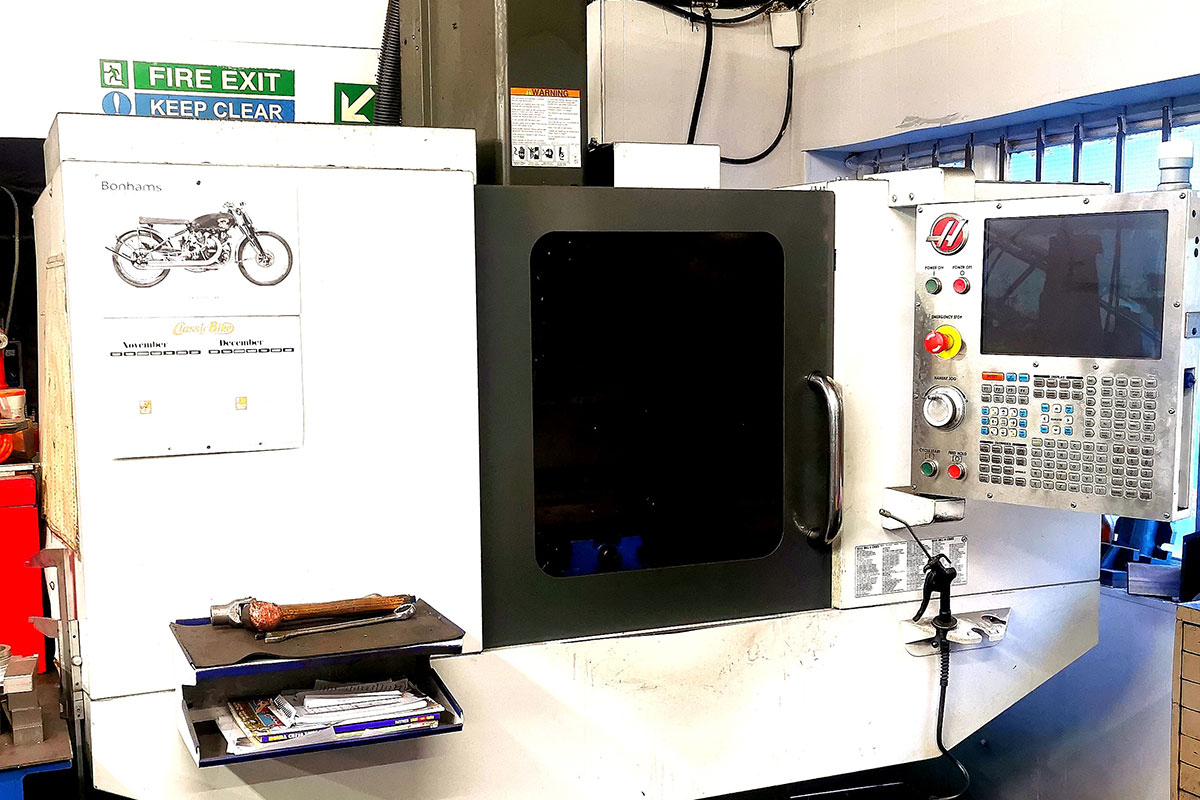 ---
Tube Blades
Our tube blades are manufactured from the highest quality high speed steel or powder metallurgy materials to exacting standards. These can be supplied in a variety of coatings to achieve optimum performance. We manufacture blades to suit most tube mills, for example OTO, APLHA.BETA, YODA, PINES, LEMONT to name a few.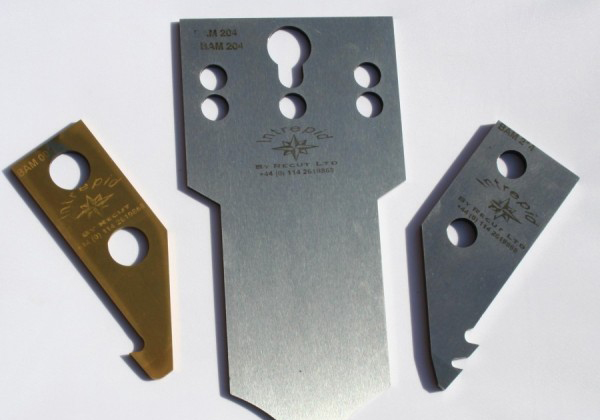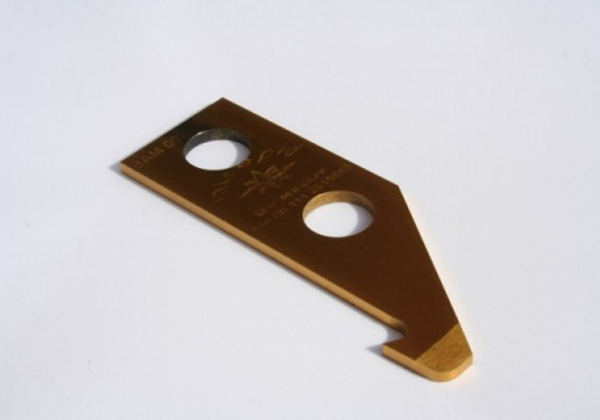 ---
Specialists in Carbide tooling
For various applications in a variety of grades e.g. cutting tools, wear parts, brazed tip tooling, knives etc. We can manufacture to customer requirements
---
Circular Knives
Primarily for textile, paper and packaging industries, our circular knives cover a wide range from slitters to crush cutters.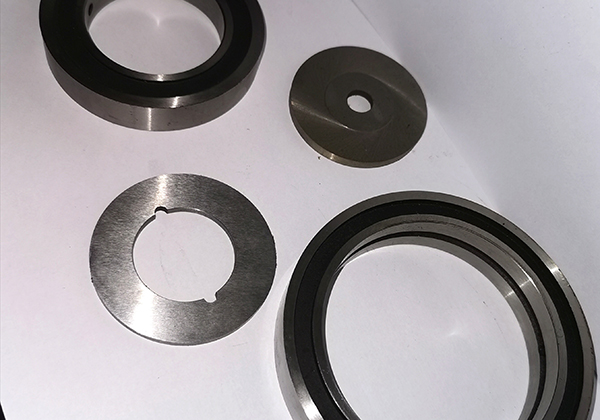 ---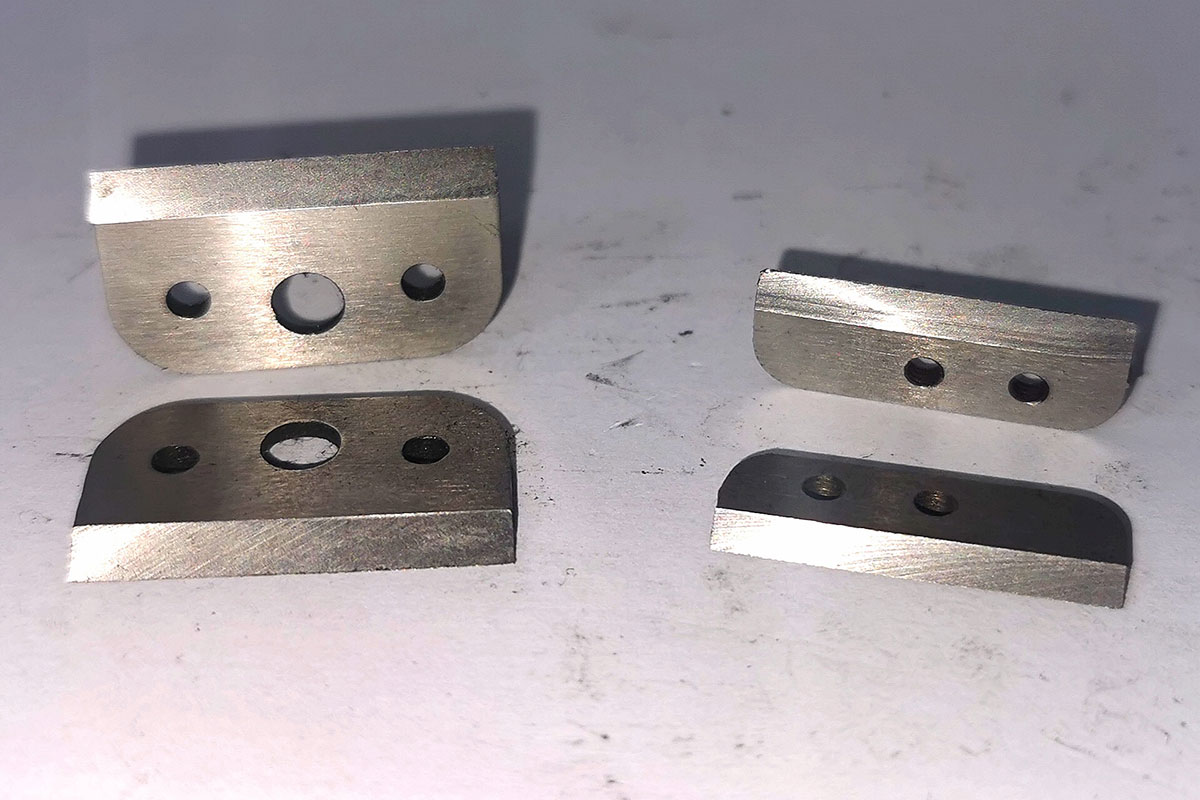 Packaging Blades
A large variety for the packaging and confectionary industries, including flowwraps, scissor knives, zig-zags, & toothforms plus many more.
---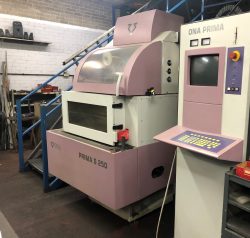 Wire Erosion EDM Facilities
Our wire erosion facilities enable us to design and or manufacture any type of item or product specific to your requirements!
Guages
Holes – Square/Round
Cut offs
Blades
Gear cutting
Dies
Jigs & Fixtures
Please enquire via email or telephone to discuss any specific requirements!
Design Service
We offer an inhouse design service to help you with your production problems, aided by our CAD system. Please contact our sales technician to discuss any personal requirements.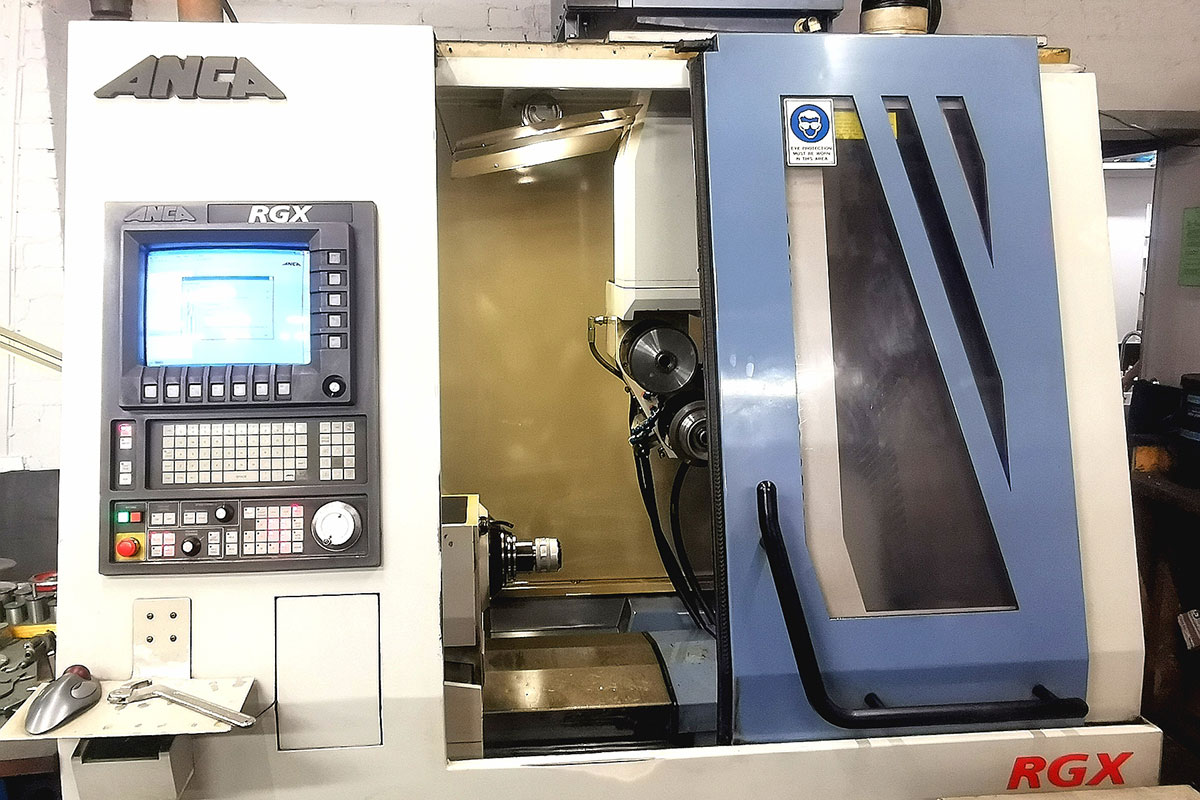 ---
At RECUT LTD we pride ourselves on supplying quality goods and service at competitive prices with realistic lead times. All of our blades are manufactured from the highest quality materials by time served craftsmen. We employ a strict quality system to ensure our blades are cost effective and reliable.